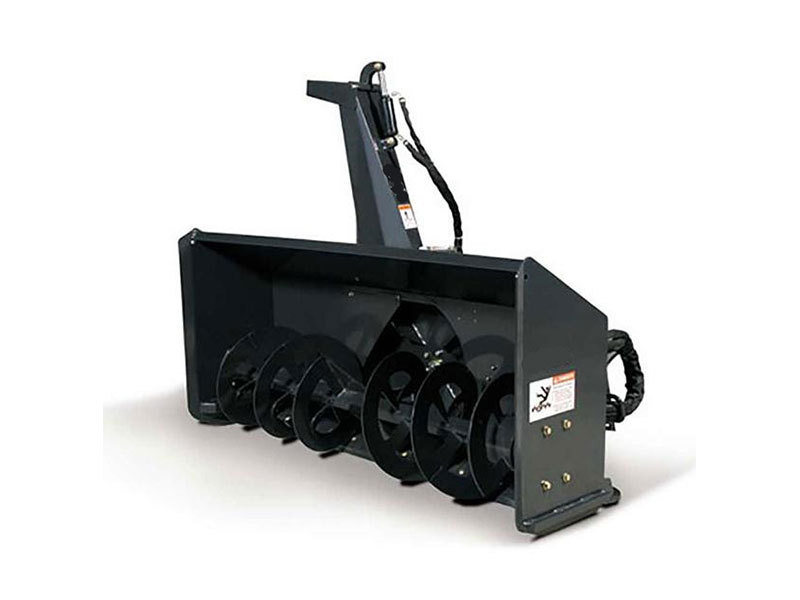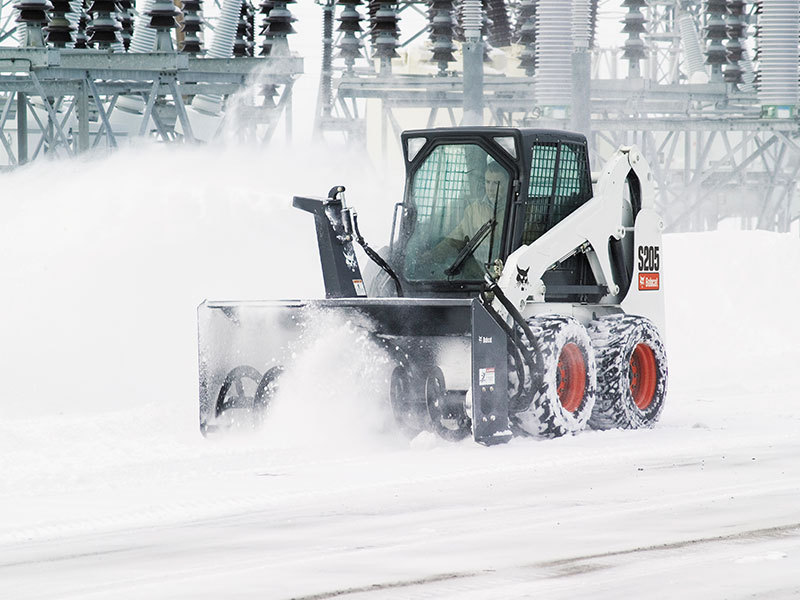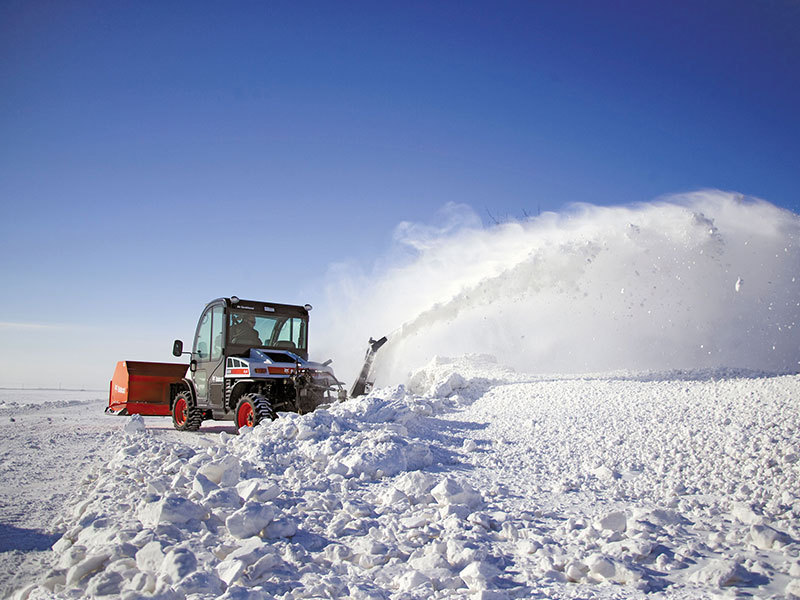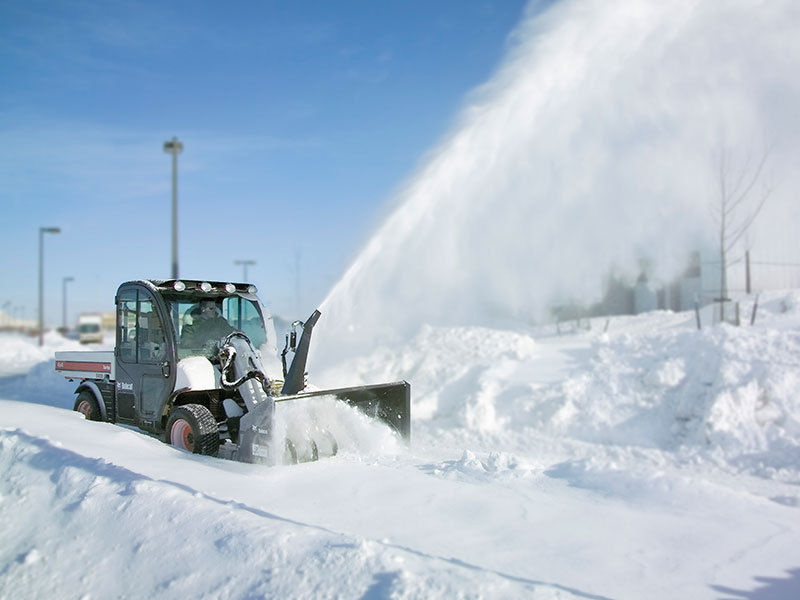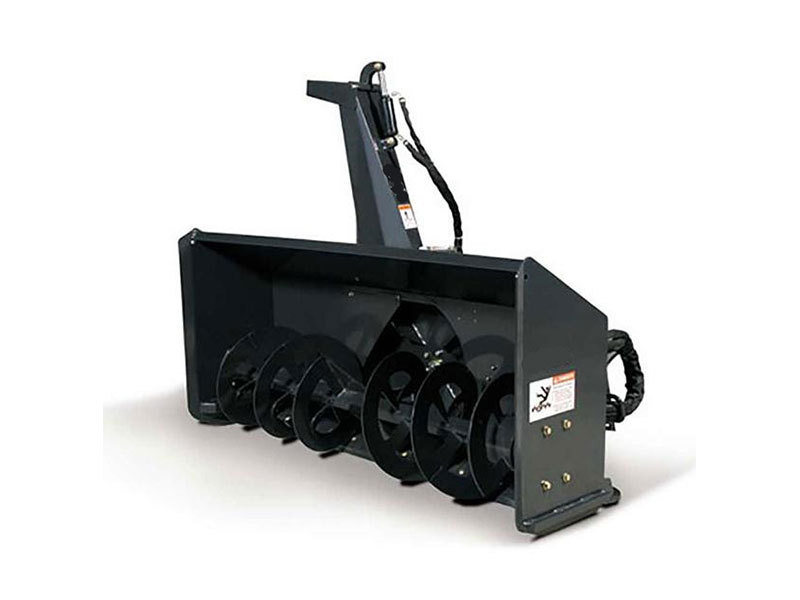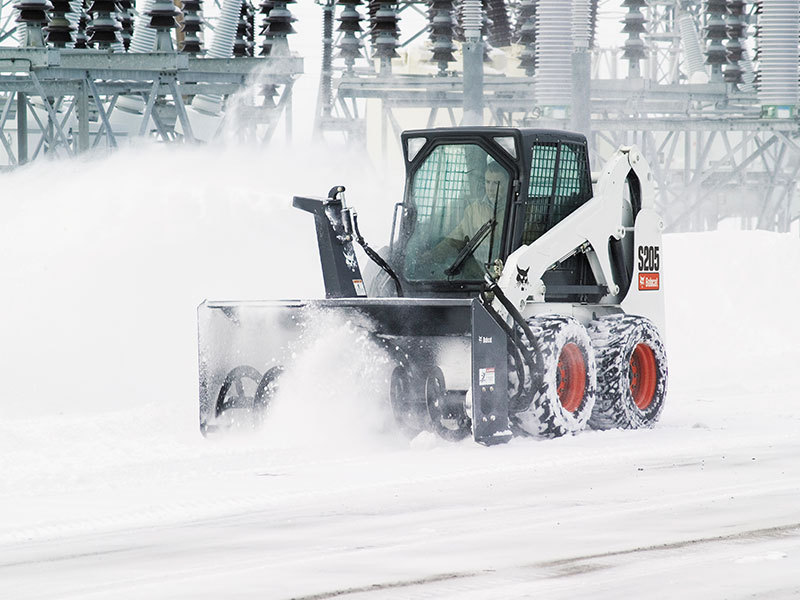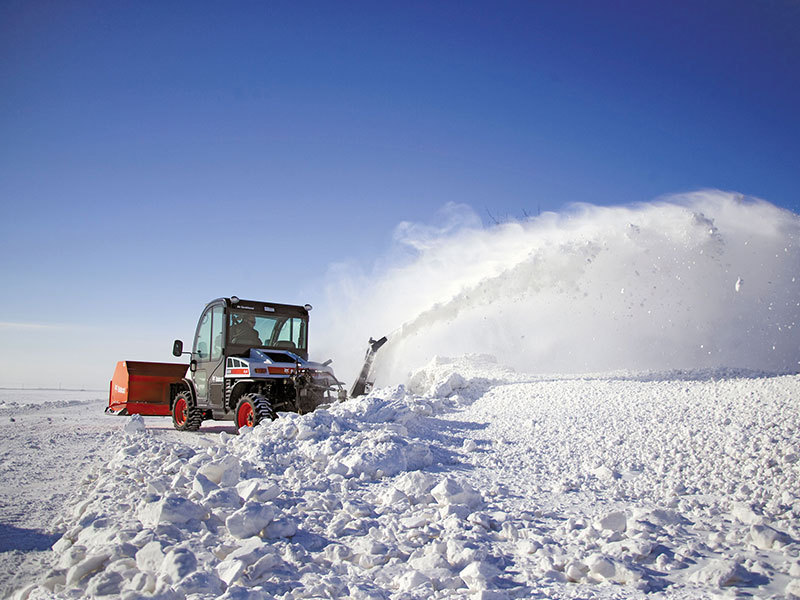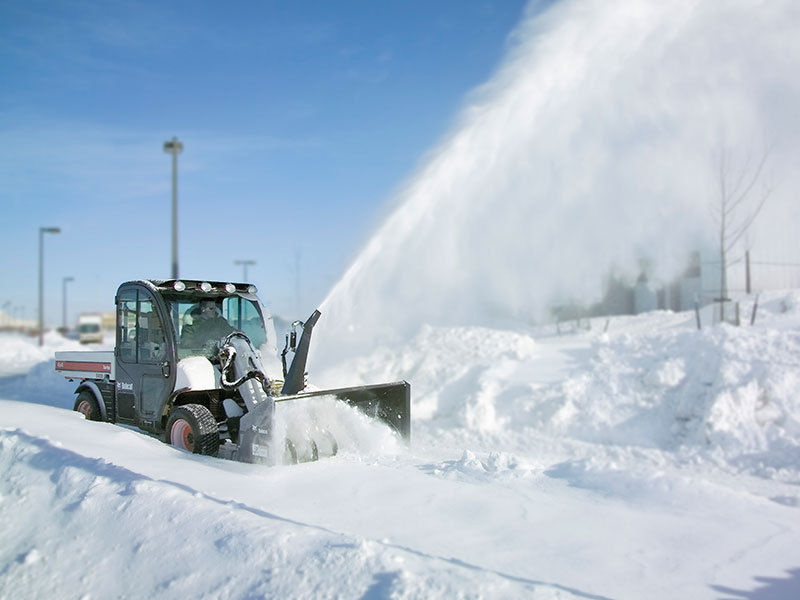 Snow Blower
---
PRODUCT DESCRIPTION:
Skid steer snow blower has the advantages of low energy consumption, simple operation, convenient maintenance, strong applicability, zero damage to the road surface and high working efficiency. Can be widely used in vegetable greenhouses, roads, squares, aircraft apron, railway, runway, taxiway and elevated overpass and other places to reduce the labor intensity of manual snow removal, is the ideal snow removal tool. Reduce the cost of manpower, material resources, and high efficiency, the real realization of the machine instead of manpower.
PRODUCT KEYWORDS:
Contact Us
---
VTE snow blower is an ideal tool to clean the thick snow from driveways, sidewalks, parking lots, and other areas. with the quick throwing snow speed, can meet the requirements of rapid urban snow removal. It can be attached on trucks, loaders, tractors, etc.. Throwing snow can realize the 360 degree rotating positioning, suitable for a variety of operating environments.
| | | | |
| --- | --- | --- | --- |
| Model | BV60 | BV72 | BV84 |
| Length | 989mm | 1125mm | 1125mm |
| Width | 1550mm | 1850mm | 2145mm |
| Height | 1425mm | 2138mm | 2138mm |
| Max Blowing Height | 897mm | 1277mm | 1277mm |
| Working width | 1530mm | 1830mm | 2130mm |
| Blowing distance | 15m | 15m | 15m |
| Weight | 455kg | 520kg | 550kg |
---
COPYRIGHT © Shandong Vista Machinery Equipment Co., LTD. (VTE)
这里是占位文字