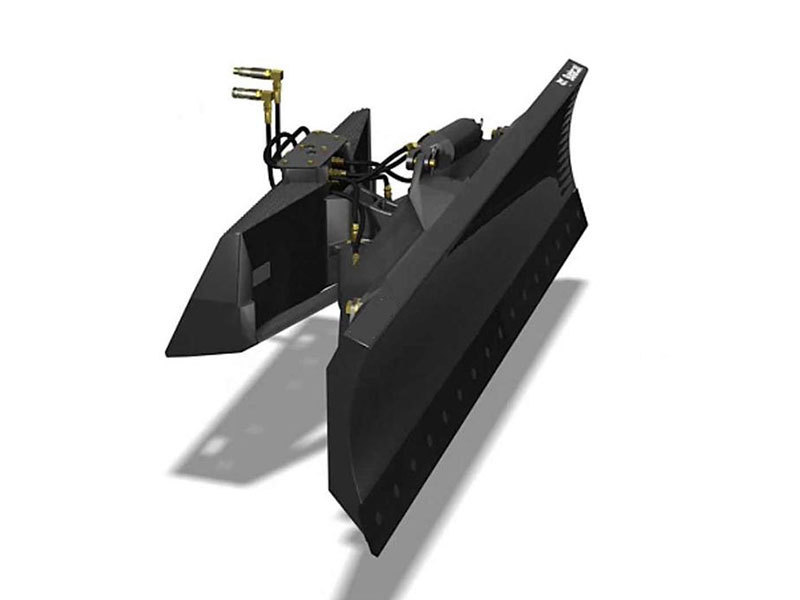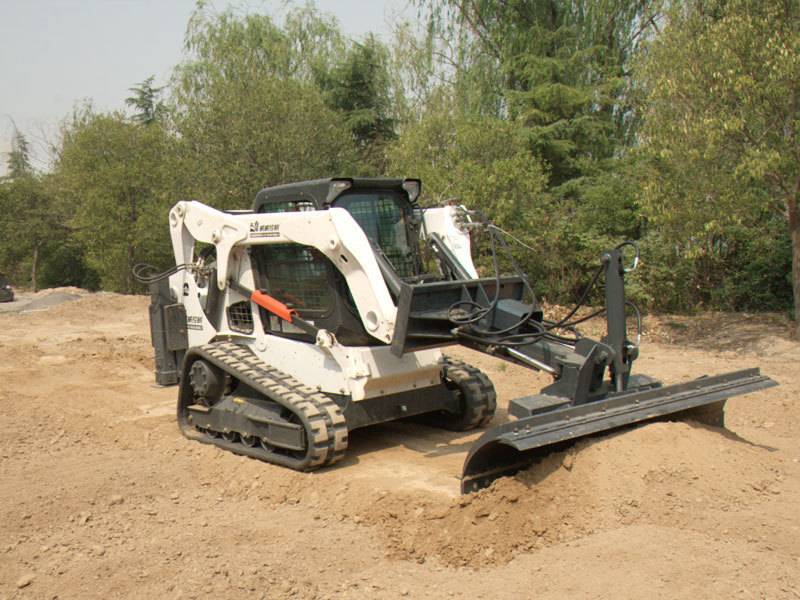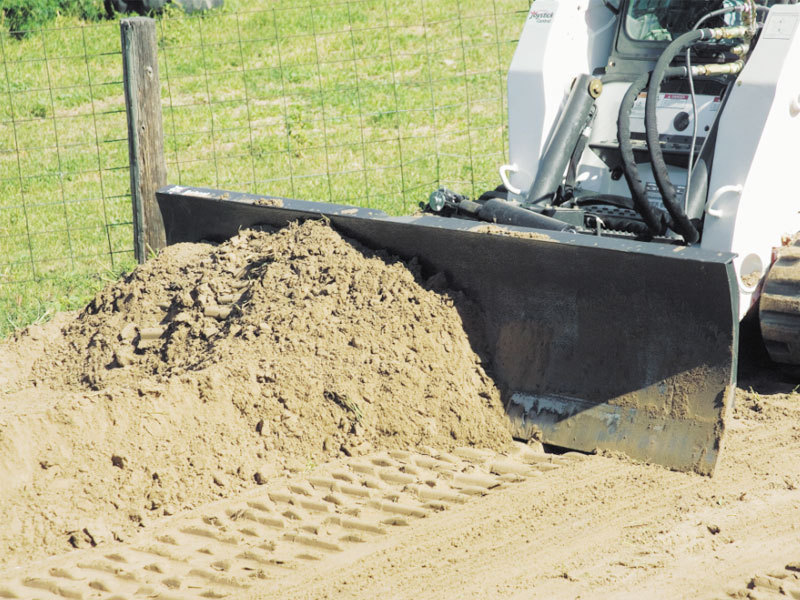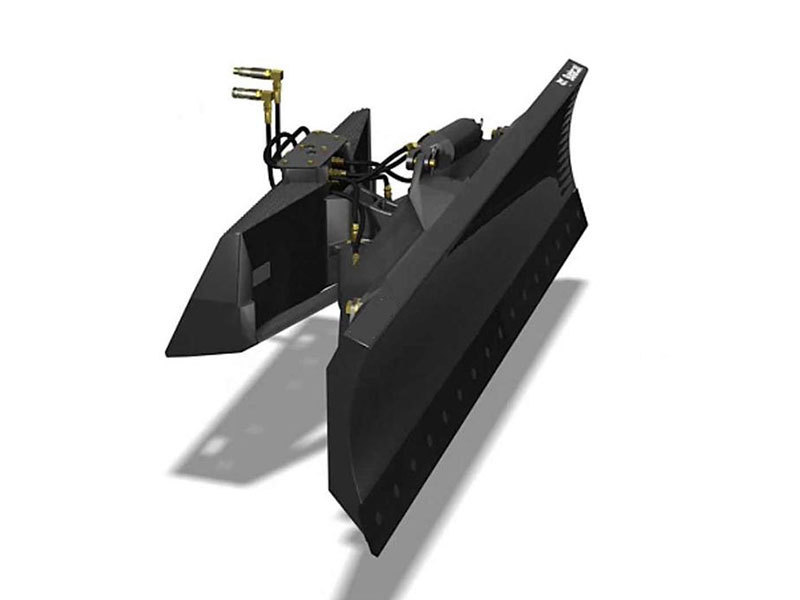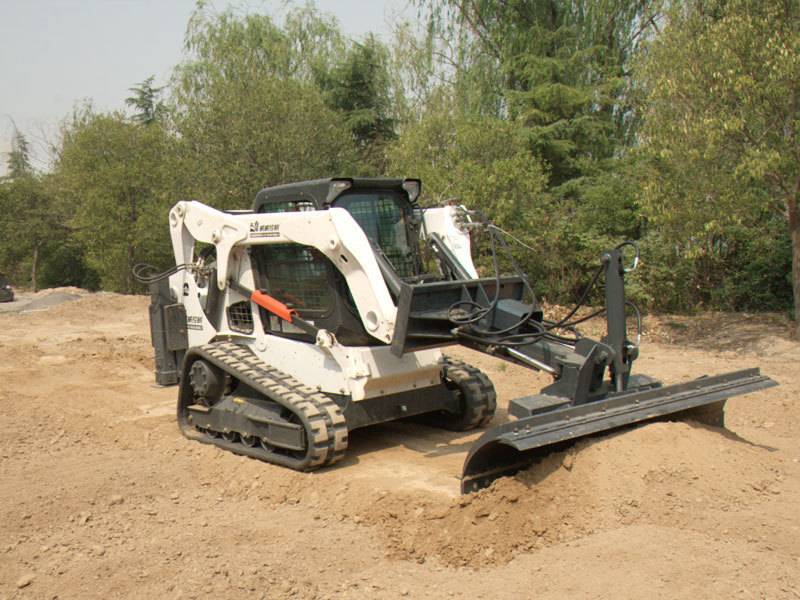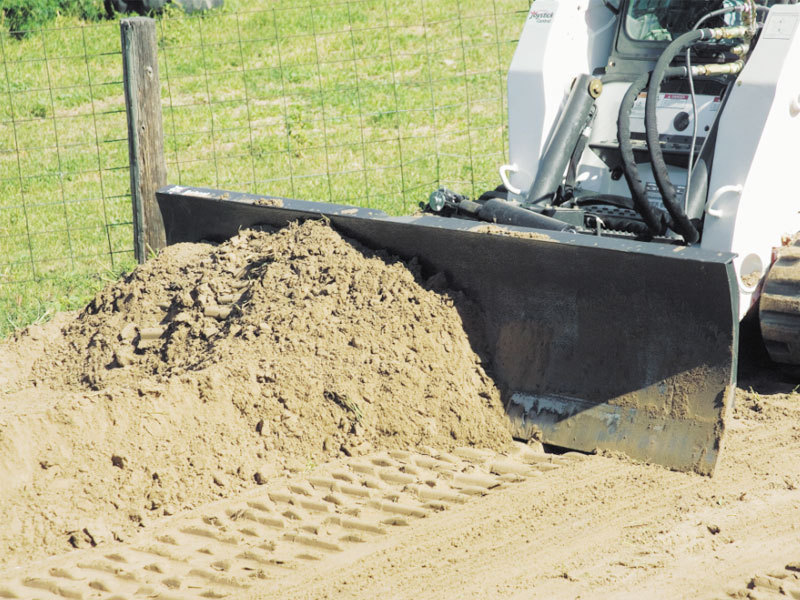 VTE Snow Blade
---
PRODUCT DESCRIPTION:
◆ Save manpower, raise rate, reduce the damage to the ground,
◆ 30° can change the Angle, flexible steering.
◆ Especially suitable for construction site, workshop and other narrow special environment of the operation site.
PRODUCT KEYWORDS:
Contact Us
---
VTE Snow blade can rotate 30 degrees to the left and right, easy and fast to remove the thin snow on the road and driveway. Reinforced steel structure design, the bottom wear blade plate can be replaced, the blade plate automatically turn when encountering obstacles, to ensure that the parts are not damaged, after crossing obstacles, automatic return.
| | | | | |
| --- | --- | --- | --- | --- |
| Model | ST86 | ST87 | ST88 | ST89 |
| Length | 1010mm | 1010mm | 1010mm | 1010mm |
| Width | 1500mm | 1830mm | 2130mm | 2430mm |
| Height | 978mm | 978mm | 978mm | 978mm |
| Working width when rotated to Angle 30° | 1300mm | 1583mm | 1845mm | 2104mm |
| Deflection angle | 30° | 30° | 30° | 30° |
| Working speed | 3-60Km/h | 3-60Km/h | 3-60Km/h | 3-60Km/h |
| Working pressure | 14-21 MPa | 14-21 MPa | 14-21 MPa | 14-21 MPa |
| Weight | 256kg | 270kg | 287kg | 298kg |
---
COPYRIGHT © Shandong Vista Machinery Equipment Co., LTD. (VTE)
这里是占位文字