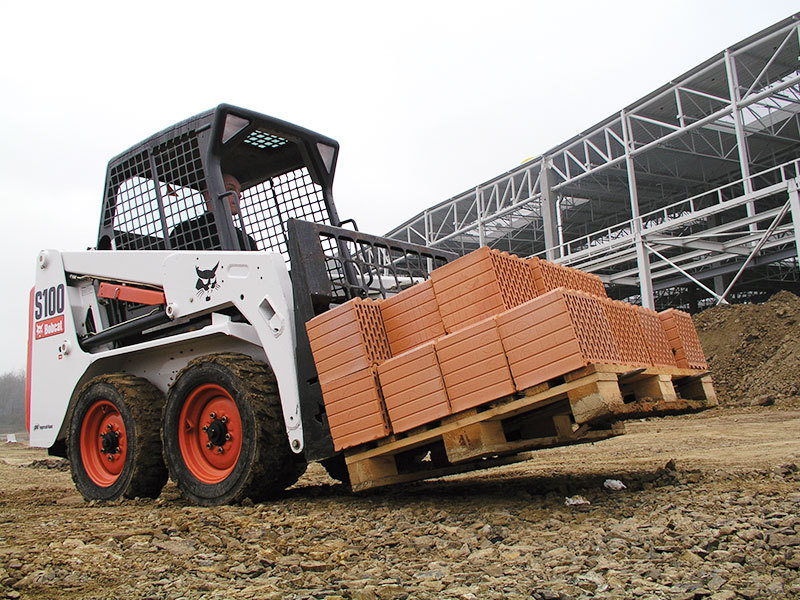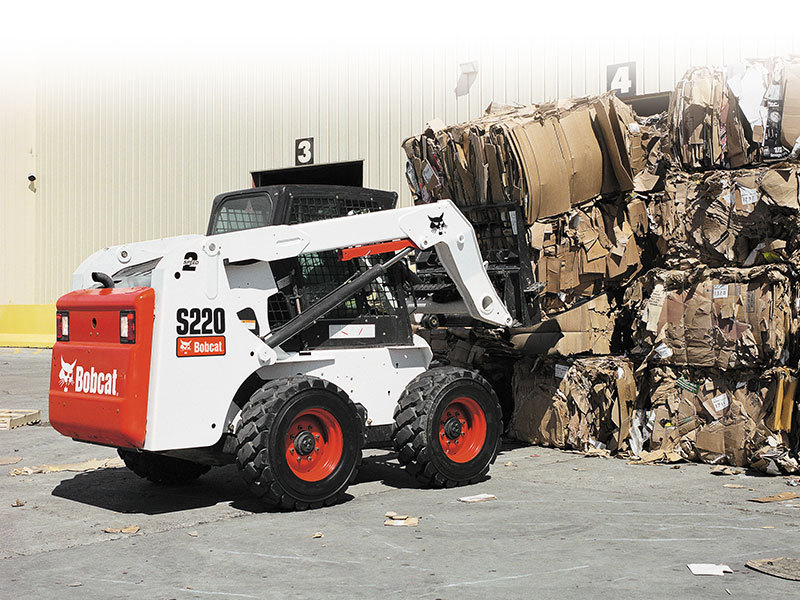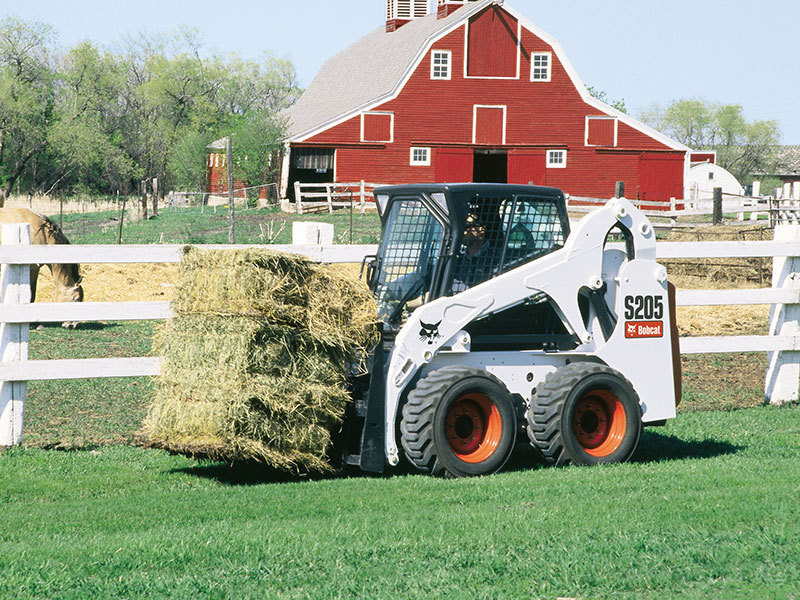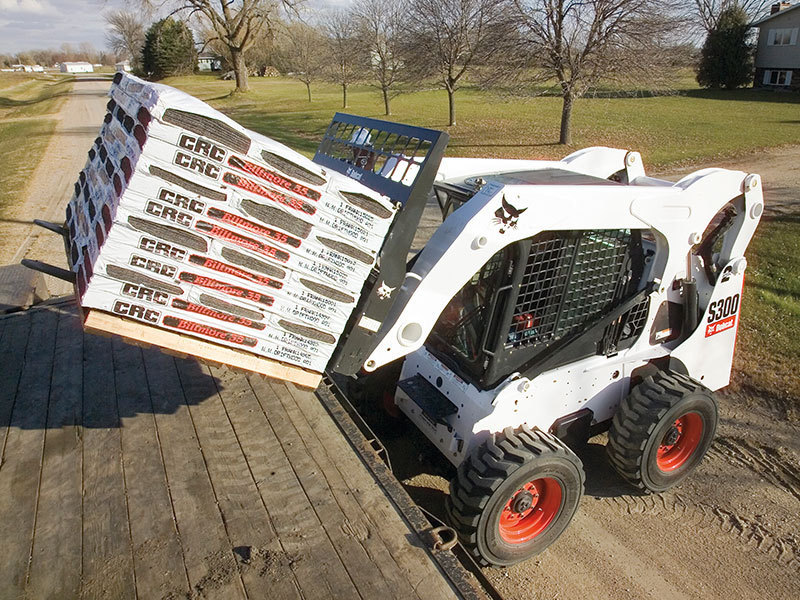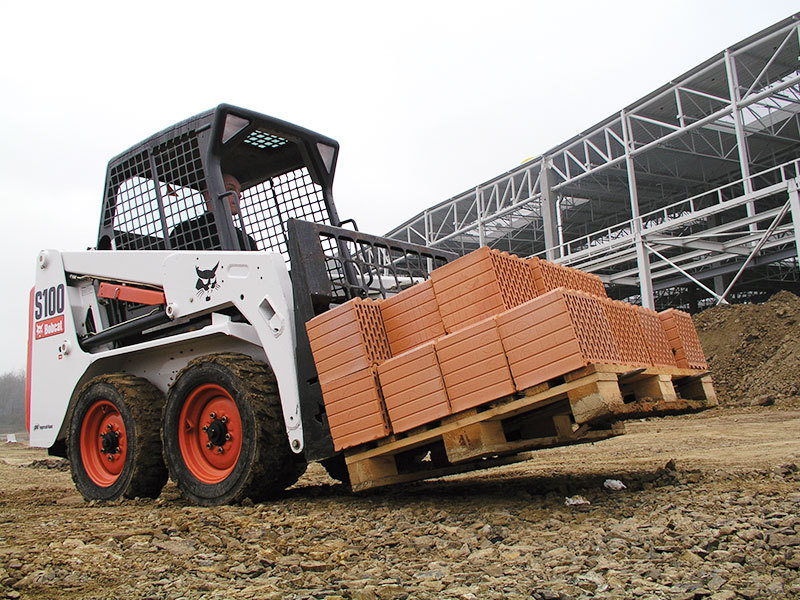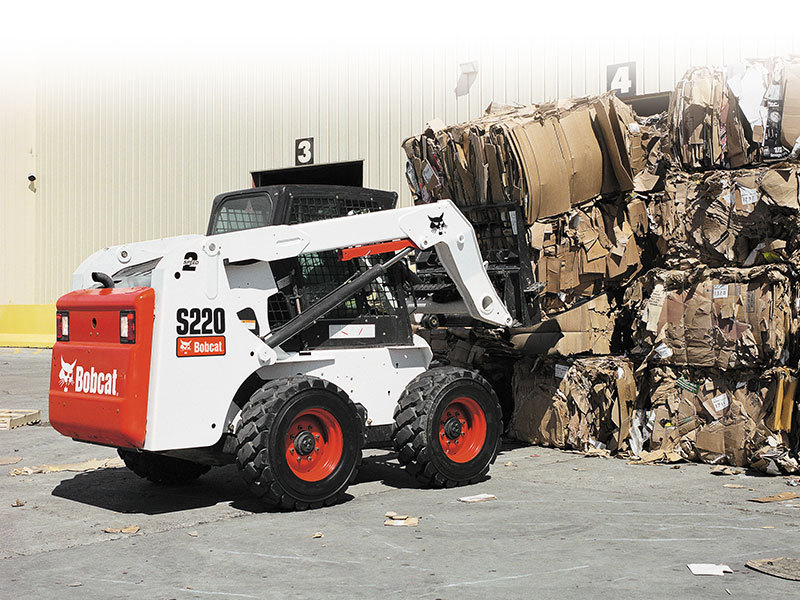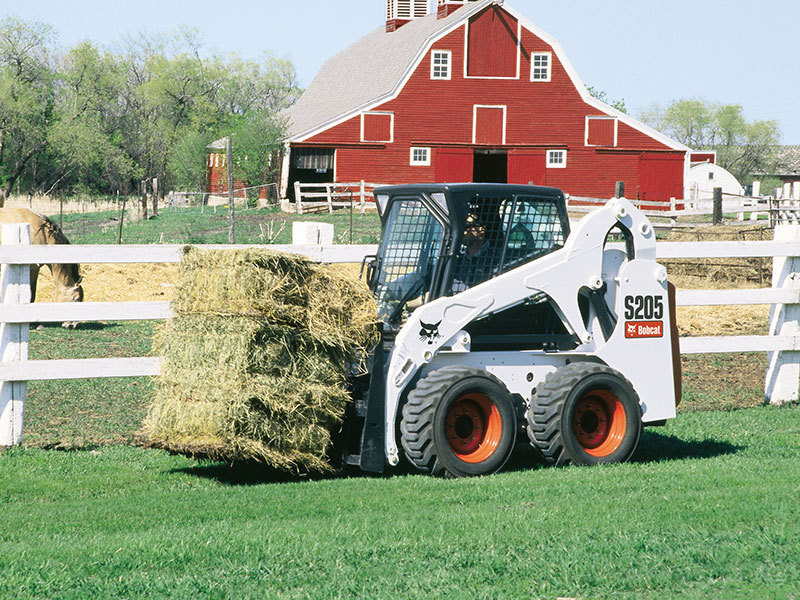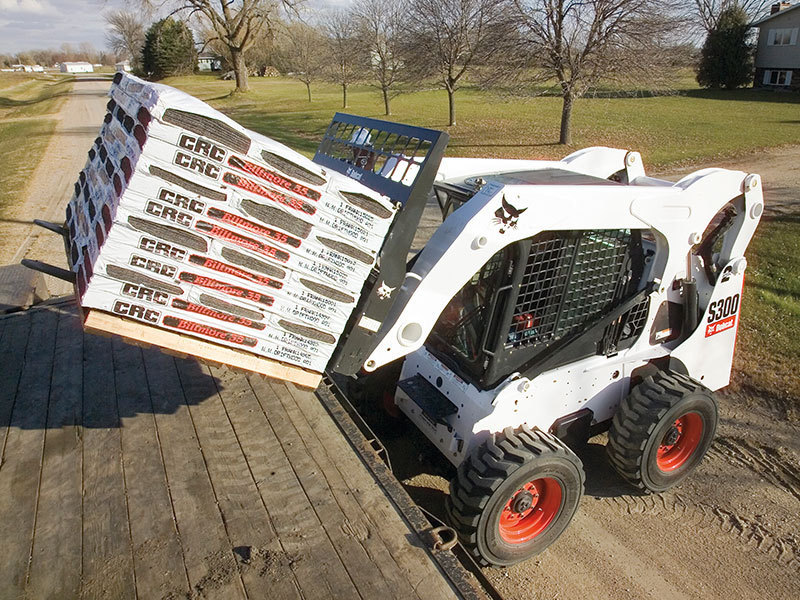 Pallet Fork
---
PRODUCT DESCRIPTION:
Skid steer pallet forks widely used in warehousing, paper making, packaging, printing, tobacco, home appliances, wine and beverage, wool and cotton textile, port, railway, automobile manufacturing, iron and steel smelting, chemical industry and construction and other industries.
PRODUCT KEYWORDS:
Contact Us
---
VTE pallet fork is suitable for all kinds of handling and can easily carry packed or bundled goods. Ideal for handling goods, parcels and pallets in factories, gardens and construction sites.
| | | |
| --- | --- | --- |
| Model | PT24 | PT26 |
| Length | 1298mm | 1298mm |
| Width | 1206mm | 1587mm |
| Height | 890mm | 890mm |
| Adjustable Tine Spacing (max) | 1143mm | 1524mm |
| Adjustable Tine Spacing (min) | 230mm | 230mm |
| Load Capacity | 1 ton | 1.5 ton |
| Weight | 162kg | 207kg |
---
COPYRIGHT © Shandong Vista Machinery Equipment Co., LTD. (VTE)
这里是占位文字