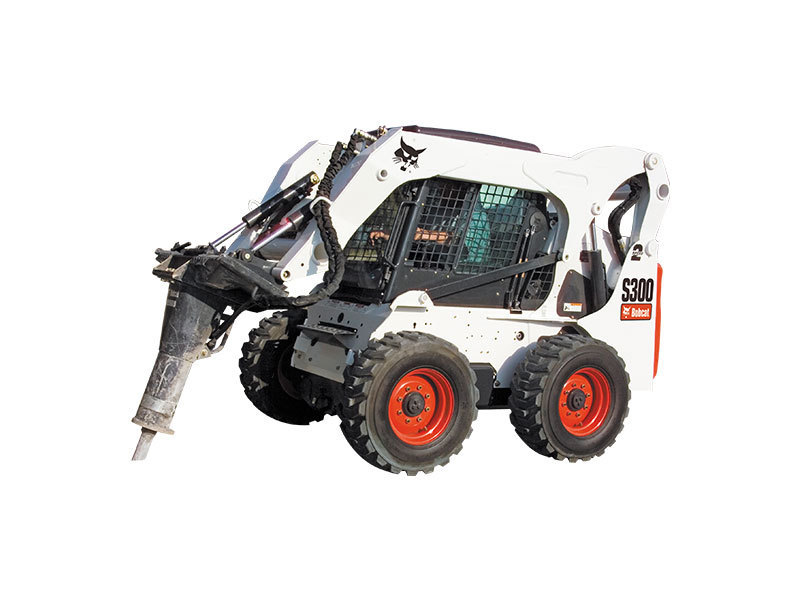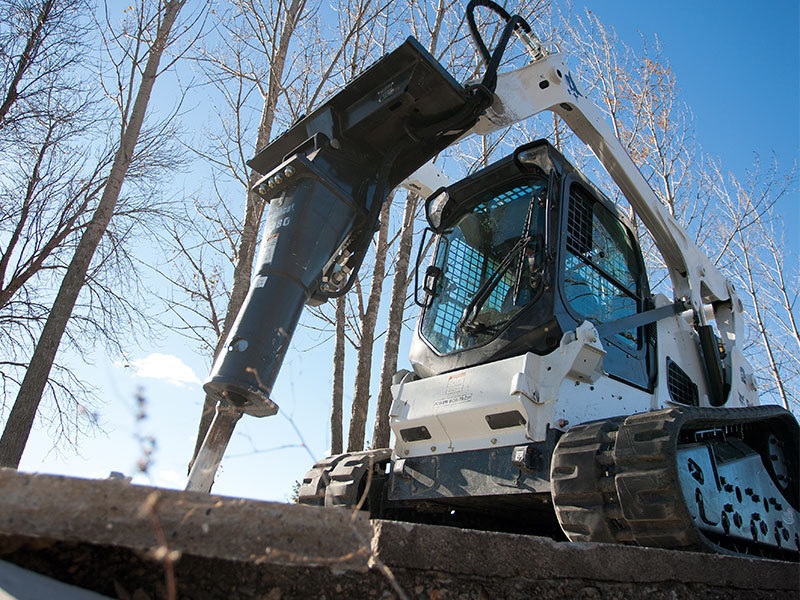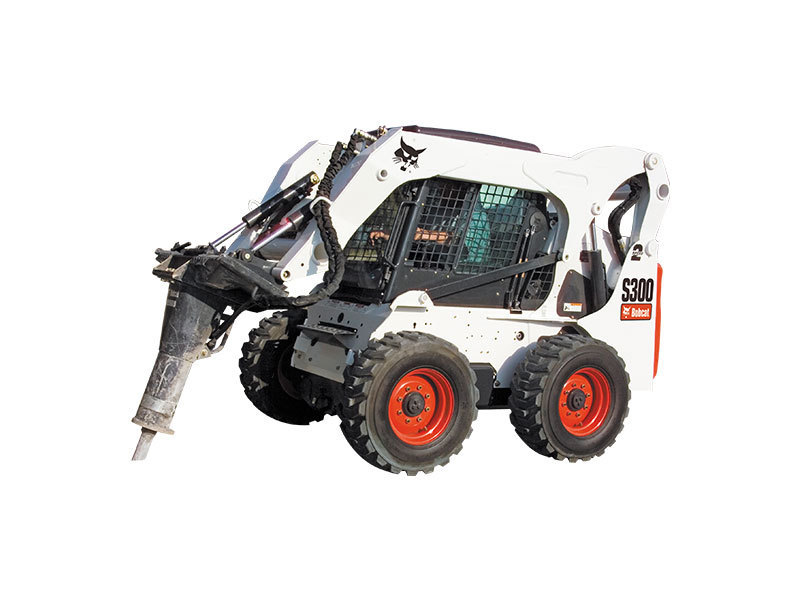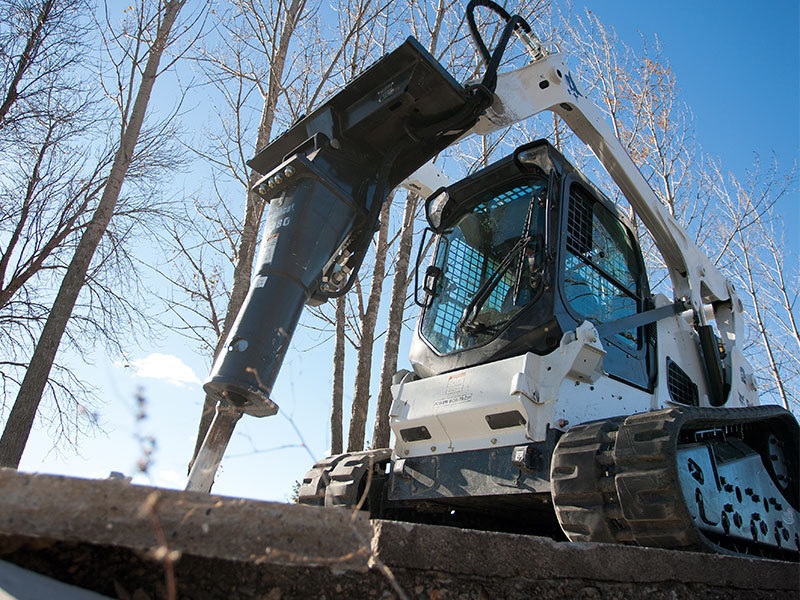 Breaking Hammer
---
PRODUCT DESCRIPTION:
The power source of the hydraulic breaking hammer is the pressure provided by the excavator, skid steer loader or pump station. It can break stones and rocks more effectively in the engineering construction and improve the work efficiency. The principle of selecting the hydraulic breaking hammer is to choose the most suitable according to the type of excavator and the operating environment.
PRODUCT KEYWORDS:
Contact Us
---
VTE Break Hammer is a hydraulic hammer with super impact force, which can break concrete faster and easier. mainly use for skid steer loaders, wheel loaders and excavators , Use the power of the power machine to realize the function of the hydraulic hammer. Application scope: mining, metallurgy, municipal engineering, road engineering etc.
| | | | | |
| --- | --- | --- | --- | --- |
| Model | BH5 | BH4 | BH3 | BH2 |
| Length | 1200mm | 1200mm | 1200mm | 1200mm |
| Width | 517.8mm | 502.9mm | 530mm | 439mm |
| Height | 1806mm | 1580mm | 1471mm | 1018mm |
| Operating flow | 50-90 L/min | 40-70 L/min | 25-50 L/min | 20-40 L/min |
| Operating pressure | 120-150 bar | 110-140bar | 90-120 bar | 90-120 bar |
| Weight | 541kg | 403kg | 260kg | 156kg |
---
COPYRIGHT © Shandong Vista Machinery Equipment Co., LTD. (VTE)
这里是占位文字