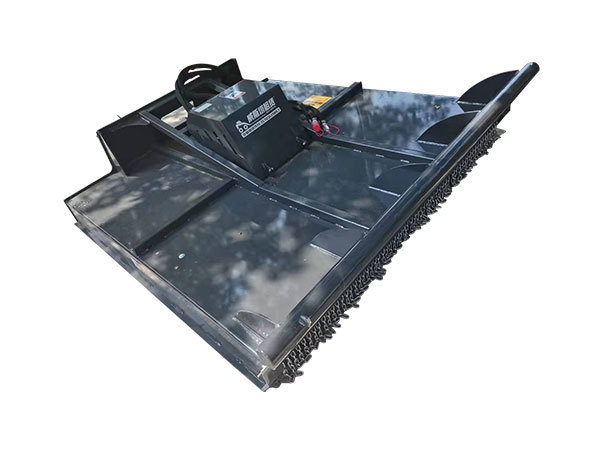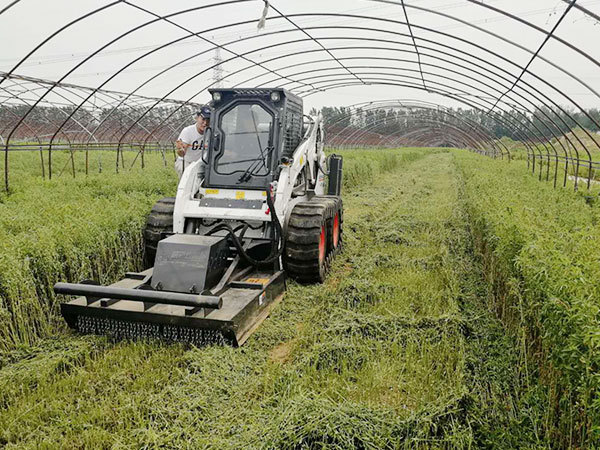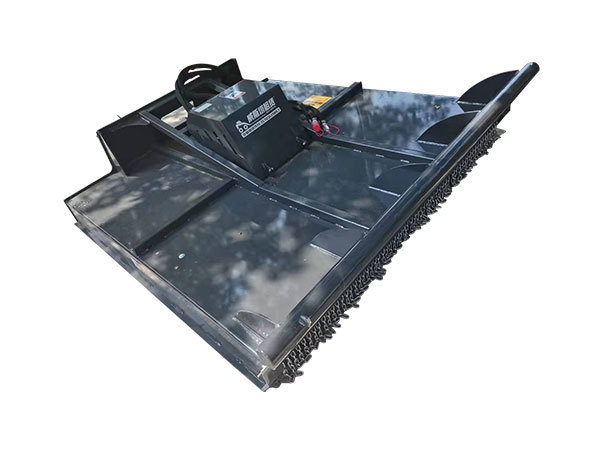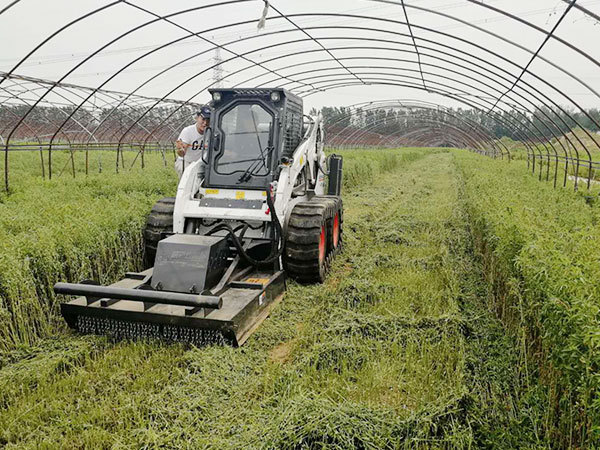 Grass Cutter
---
PRODUCT DESCRIPTION:
Grass cutter is a mechanical tool used for mowing lawns, vegetation, etc. The blade greatly increases the output speed by using the high-speed rotating engine, which saves the operation time of weeding workers and reduces a lot of human resources. In the country with highly developed animal husbandry mechanization, the research of new lawn mower is developing towards the direction of high speed and energy saving.
PRODUCT KEYWORDS:
Contact Us
---
VTE grass cutter is suitable for cutting grass on roadside green belts, golf courses and large pastures. This attachment is ideal tools for handling tricky lawn cutting.
| | | |
| --- | --- | --- |
| Model | GCT5 | GCT8 |
| Length | 1938mm | 2344mm |
| Width | 1831mm | 2033mm |
| Height | 593mm | 555mm |
| Working width | 1524mm | 1828mm |
| Min cutting height | 50mm | 50mm |
| Number of blades | 2 | 2 |
| Weight | 480kg | 635kg |
---
COPYRIGHT © Shandong Vista Machinery Equipment Co., LTD. (VTE)
这里是占位文字