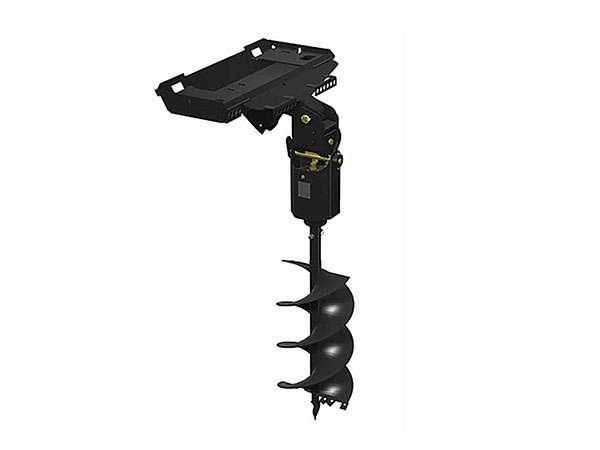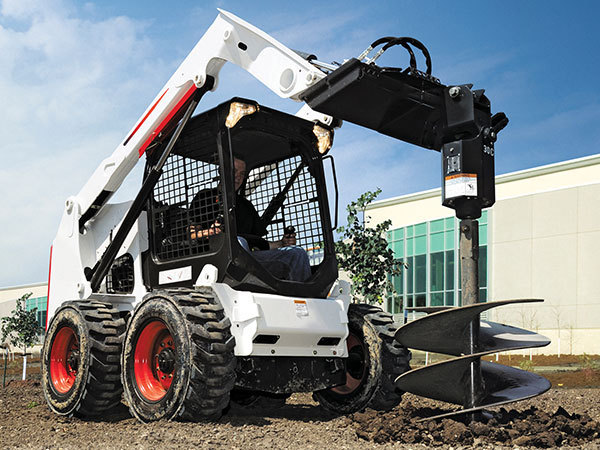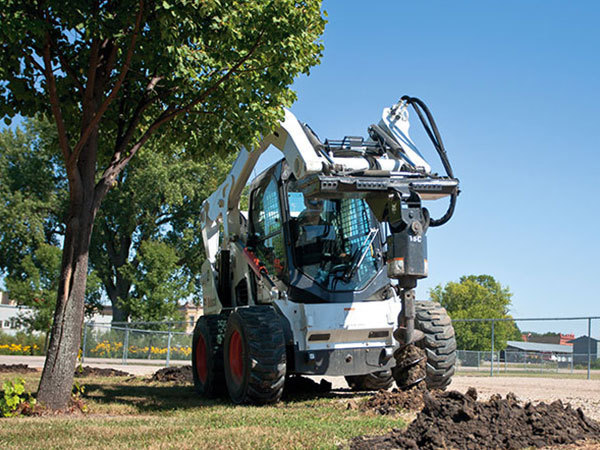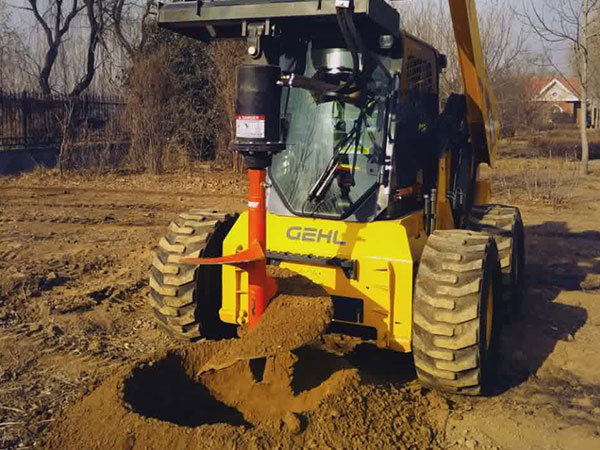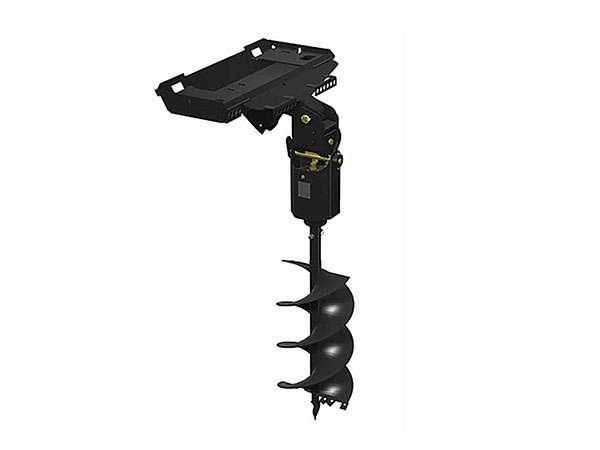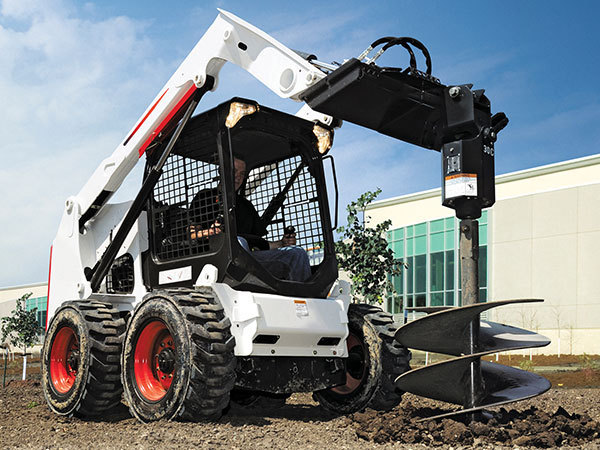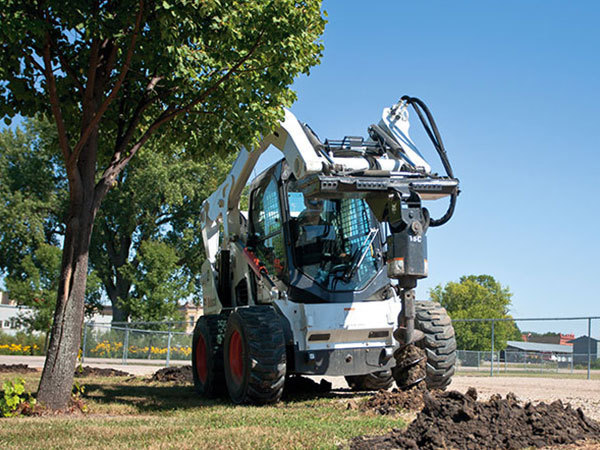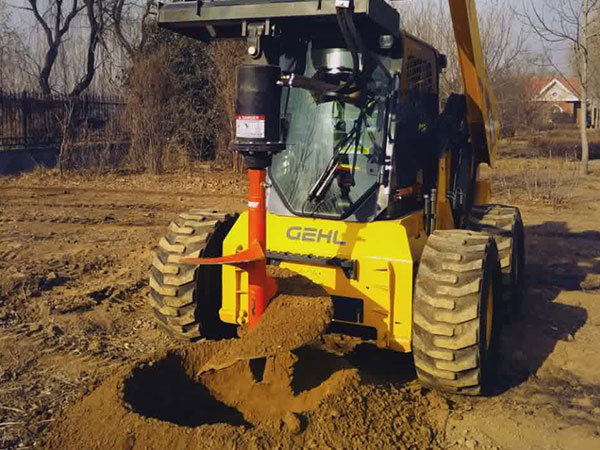 Auger
---
PRODUCT DESCRIPTION:
VTE auger is a kind of construction machinery suitable for the final rapid hole forming operation of building foundation engineering. It is suitable for electric power, municipal administration, high-speed railway, highway, construction, oil, wooden pile.

◆ Bridge piers, trees and other drilling engineering, to achieve multi-functional characteristics.
◆ Its construction efficiency is high, is the power, communication, municipal, railway, highway, construction, oil, trees and other ideal infrastructure construction equipment.
PRODUCT KEYWORDS:
Contact Us
---
VTE earth auger is ideal tool for installing telephone poles and planting trees. This attachment can be matched with loaders, skid steer loaders, excavators and other engineering machinery, high work efficiency and easy to use.
| | |
| --- | --- |
| Model | 30C |
| Length | 466mm |
| Width | 335mm |
| Height | 935mm |
| Dig depth(without extensions) | 1575mm |
| Operating weight(less bit) | 180kg |
---
COPYRIGHT © Shandong Vista Machinery Equipment Co., LTD. (VTE)
这里是占位文字