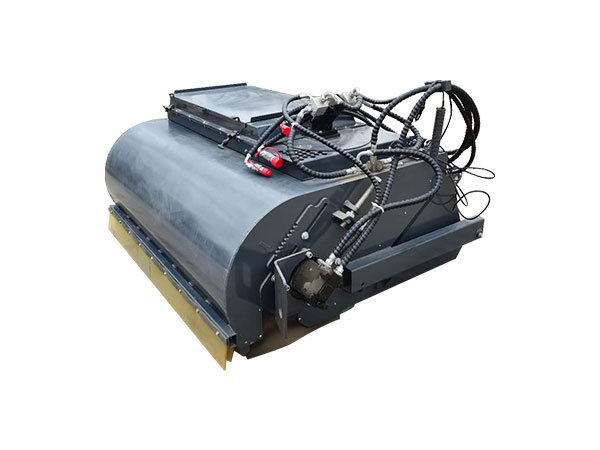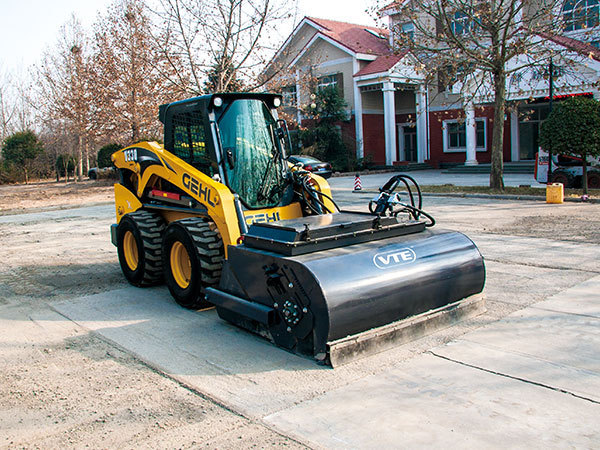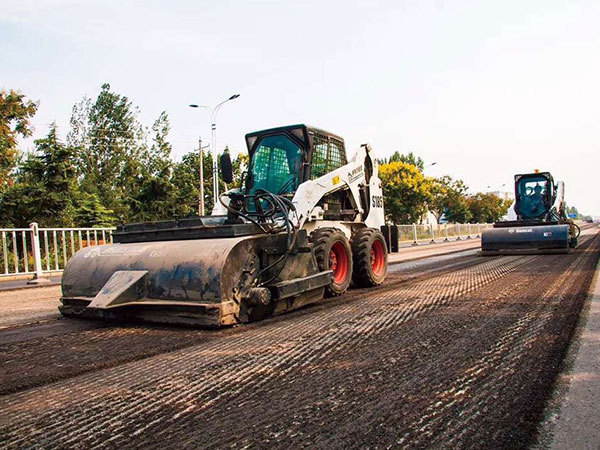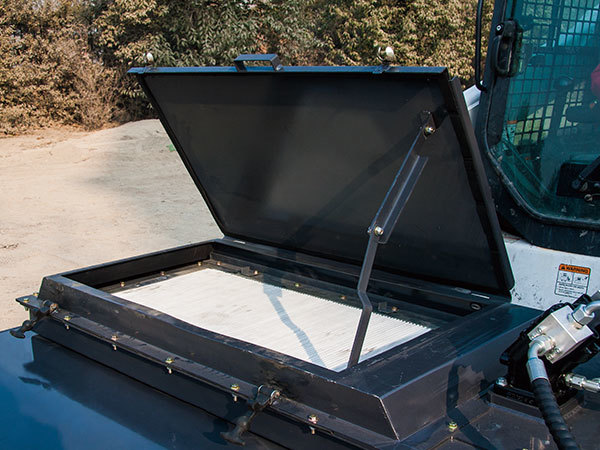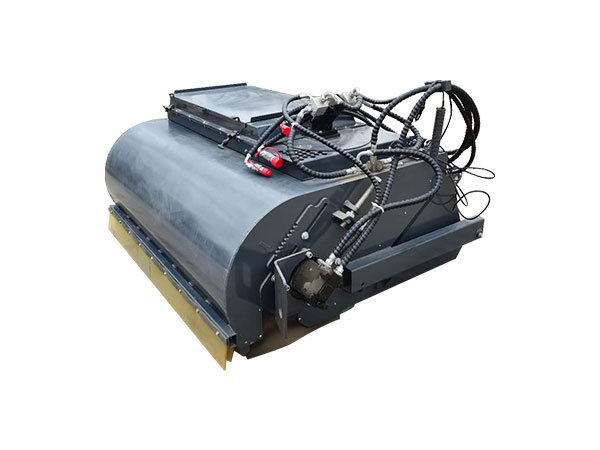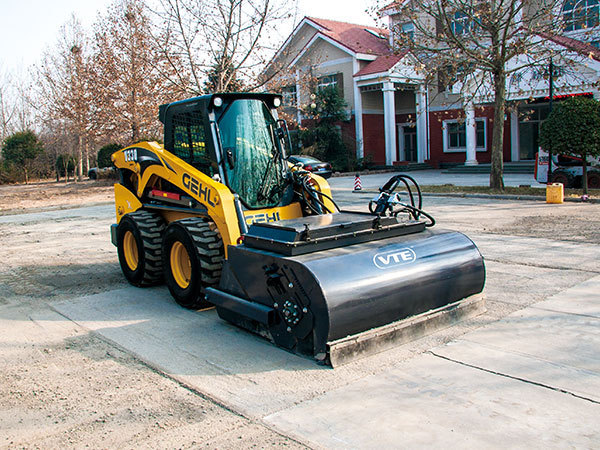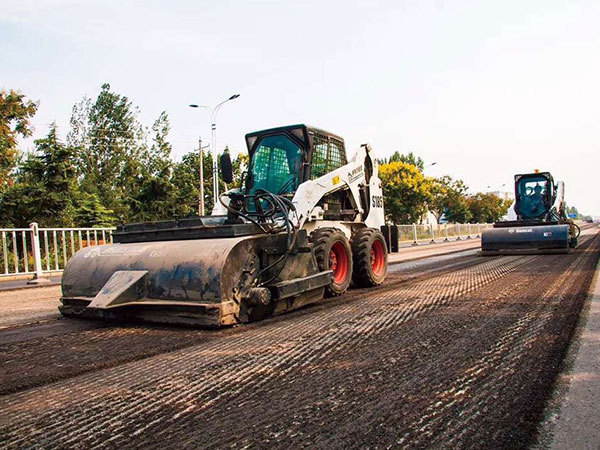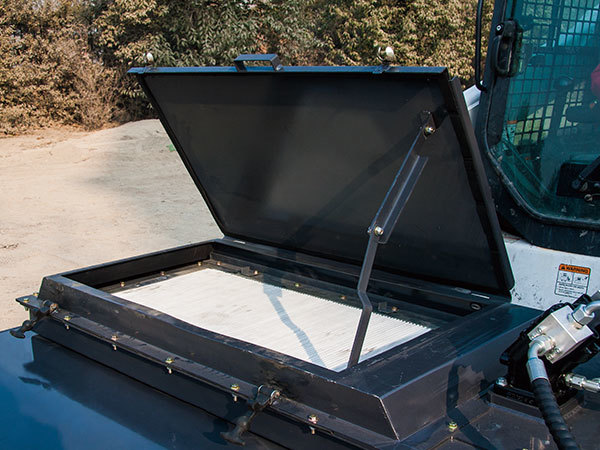 Vacuum Closed Sweeper
---
PRODUCT DESCRIPTION:
Vacuum system is used to reduce visible dust during cleaning. Large capacity fan absorbs dust from hopper bin and filters visible dust up to 5 microns through high precision filter. This attachment can be mounted on skid steer loaders, wheel loader and other machinery, Easiy to install and operate. the collection hopper can be raised high to dump directly into trucks and dumpsters.
PRODUCT KEYWORDS:
Contact Us
---
Vacuum closed sweeper is a kind of professional environmental cleaning equipment, it can directly collect dust, stone, iron cutting, coal cinder and so on into the bin hopper when cleaning work, can not afford dust and do not pollute the environment. Is a very environmentally friendly industrial cleaning equipment. Because of its large cleaning area, fast cleaning speed, high efficiency, environmental protection and other advantages, is widely used in municipal cleaning, coal plants, carbon plants, cement plants, docks, shipyards and other industries and occasions.
1. With a compact structure, compact, light weight, easy operation.
2. The cleaning device is beautiful and durable,with very strong flexibility and industrialness.
3. Applies to the municipal road, parking lot, sidewalk, warehouse and other venues
4. Use the polyethylene shaped-hollow brush wires, the wear resistance is greatly improved, and the service life is 1.5 times.
5. Use a quick change system to install the motor, change the brush conveniently, and greatly improved work efficiency.
6. The bottom of the bucket is installed with a wear-resistant plate, to extend the service life of the bucket body.
| | | |
| --- | --- | --- |
| Model | 72 inches | 66 inches |
| Length | 1566mm | 1566mm |
| Width | 2085mm | 1935mm |
| Height | 1090mm | 1090mm |
| Working width | 1816mm | 1766mm |
| Bucket capacity | 500L | 500L |
| Weight | 770kg | 740kg |
---
COPYRIGHT © Shandong Vista Machinery Equipment Co., LTD. (VTE)
这里是占位文字